Nigerian singer, Joy Eseoghene Odiete, popularly known as Jodie has given an insight into the state of her mind following her split from Nollywood actor and producer, David Nnaji.
The marriage between David and Jodie went south after the birth of their son, Chinua. In 2018, David welcomed a baby girl with another woman and that ultimately proved to be the deal-breaker for Jodie.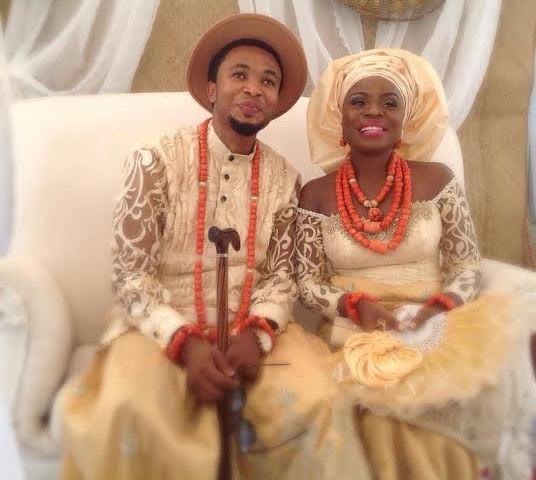 The Kuchi Kuchi singer told The Nation, that due to the divorce, she battled depression for a long time.'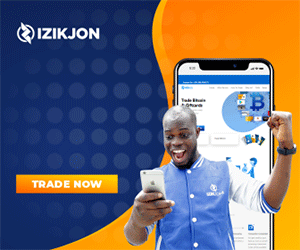 In her words ;
"After crying my eyes out, I tried to numb the pain, so I got a job far away from home, so that I would commute to work very early in the morning and commute back late at night – plus the Lagos traffic – exhausted. It gave me some false comfort, so that I'd be too tired to think and continue the cycle the next day,"
"I didn't know I was depressed after a while. I even shaved my hair at some point – I thought it was a fashion statement (I really like hair) – that's after I had gone blonde. Sometimes, I would put on very heavy make-up, just to add some 'colour' in my life. I was restless."
"I was that way until, one day, still on the job – I had gone to Abuja for an assignment. I was walking back to the hotel I was lodged in, then I found myself praying this so-called prayer. It was full of bitterness and anger – asking God to punish those I believed had hurt me.
"Then, it was like someone spoke to me in my heart, saying, 'but, is that what you really want?' I paused. I then started walking slowly, I was now speaking out, softly, I said, 'Actually, that's not what I want, I just want them to see things through my perspective.' After which, I continued the rest of the prayer, still walking, asking for peace of mind and help to forgive and move on." I believe that is where healing began.
"I started afresh, like a child – I went back to my church choir. I continued with my hobbies – crafting and all. I even learnt a new skill (product formulation from Eudokas Beauty Institute) and opened a natural hair care brand called Kuchi Kuchi – of course, I grew my nappy hair back, and by the way, it is long again.
"I decided to sing some songs I've always wanted to sing, hence my new EP, 'Songs of Truth' I decided to live again and by the help of God and with gratitude in my heart, I am living again."


Similar Articles: